Intelligent Systems.
Accurate Results.
World-class service & support.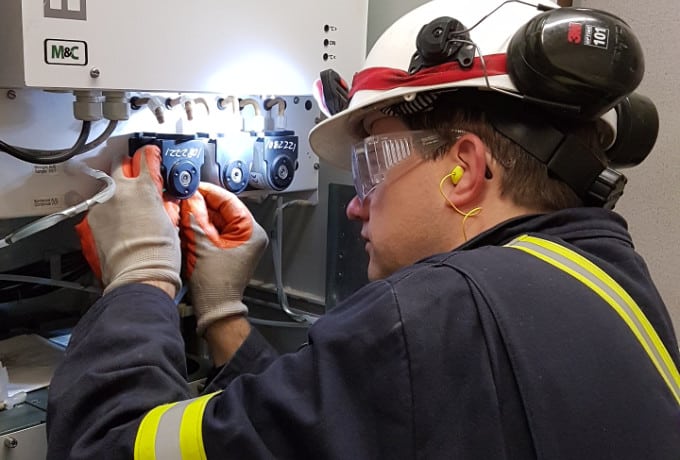 Service & Support
We offer our clients the full range of CEM life-cycle services, including:
• One Stop Emissions Monitoring Solutions
• CEMS, Process and Ambient System Design
• System Fabrication & Integration
• Full Range of Emissions Monitoring Systems and Gas Analyzers
• All types and brands of systems
• All types of processes and applications
Solutions
Meeting your efficiency targets and regulatory requirements requires a partner, not a salesperson.
Drawing on deep technical expertise, we customize solutions to meet your specific needs related to system integration, installation & commissioning, service & maintenance, and QA development.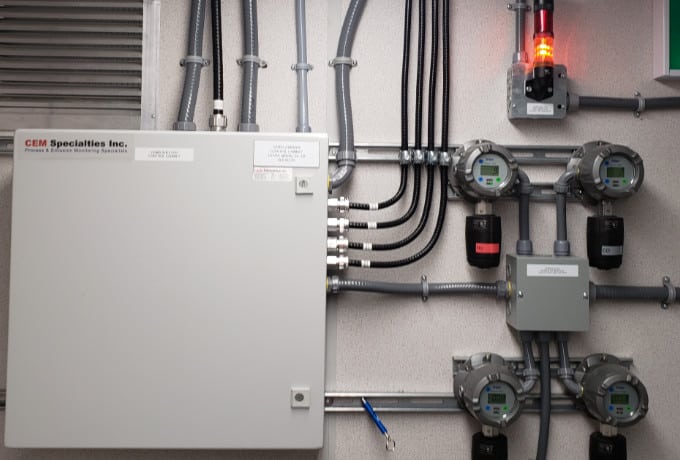 Products
For accurate measurements and reliable monitoring, start with equipment you can trust.
From individual probes, pumps and monitors to comprehensive sampling and analysis systems, we offer specialized instrumentation for continuous monitoring applications across diverse industries.