Process Materials Measurement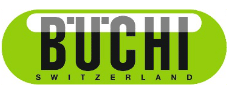 Buchi Real Time Process Control
Closely monitoring key parameters such as moisture, fat or protein is crucial to correct deviations occurring in any manufacturing process. BUCHI NIR-Online® analyzers continuously provide accurate measurements within seconds to guarantee maximum production efficiency.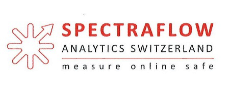 Spectraflow Analytics
SpectraFlow Analytics Ltd provides online measurement solutions for all mineral industries, with multiple installations in the cement, iron ore, gold and bauxite industry. Feasibility studies have shown, that for coal, potash, phosphate, copper, nickel, platinum applications SpectraFlow also deliver accurate measurement results.
Contact the Experts.
From customized systems to expert support, we're ready to help.
1-866-236-7732