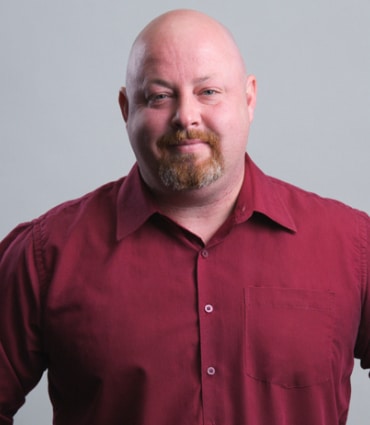 Steve Di Muzio
Technical Sales Specialist
Steve works closely with our customers through a consultative sales process to deliver the systems and services they require. With over 15 years of experience in technical sales, he is adept at creating technical proposals and liaising with project managers to ensure projects are delivered to specification. Steve is bilingual in English and French and holds a diploma in electronics engineering technology.
[email protected]
519-871-0454
Southwest Ontario, Western Canada
Ask the Experts.
From customized systems to expert support, we're ready to help.
1-866-236-7732